WHY ELEVATED TREE CARE?
OUR COMMITMENT TO CLIENTS
At Elevated Tree Care, Wisconsin tree services and tree maintenance are our passion. Trimming and removing trees in the hardest to reach and tightest spaces is our specialty, so if you have damaged or dead wood to remove, branches hanging over your house or garage, a dead tree threatening to fall or if you just want to shape up your favorite tree, give us a call today. Our certified arborists will provide you with a professional assessment and all estimates are free.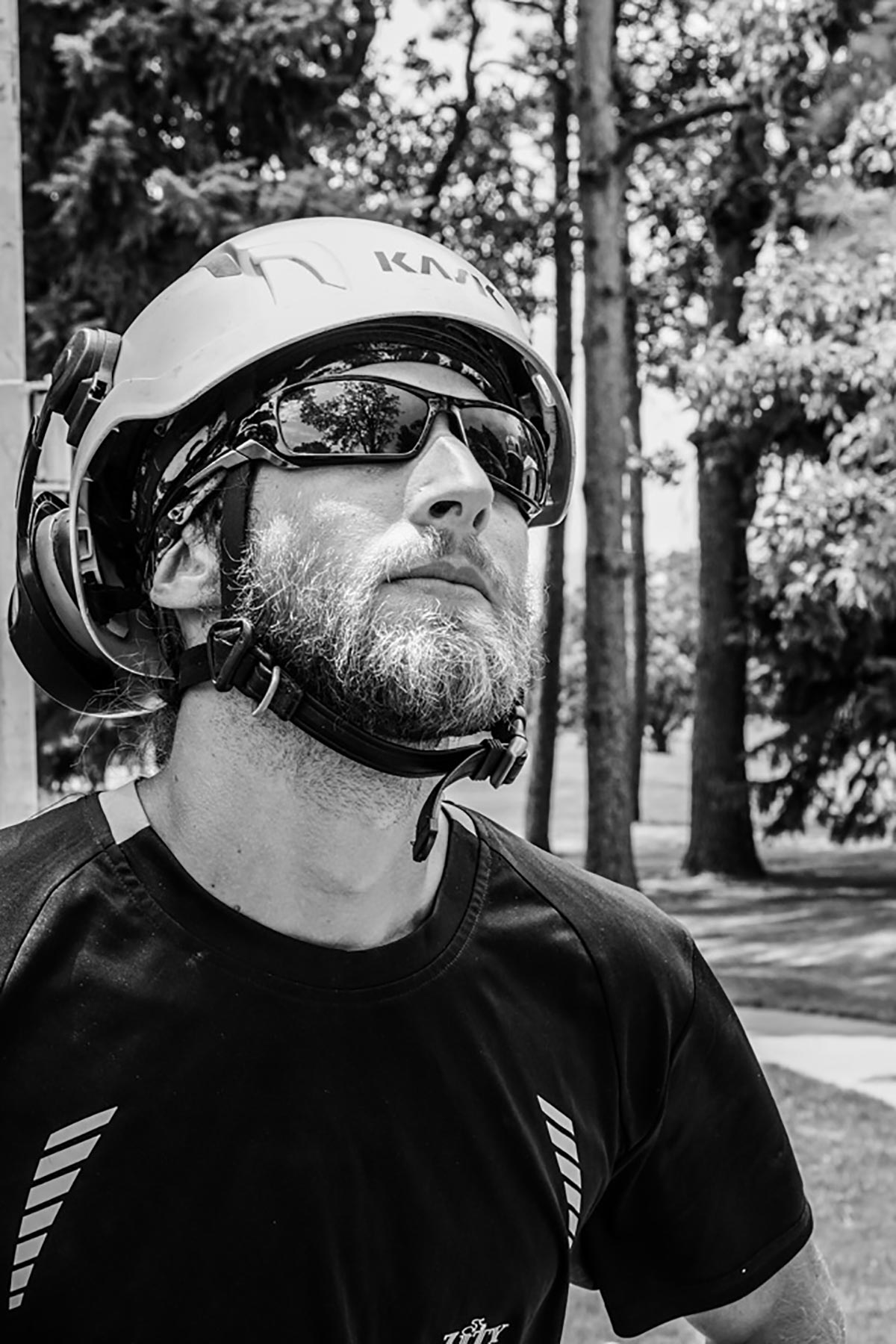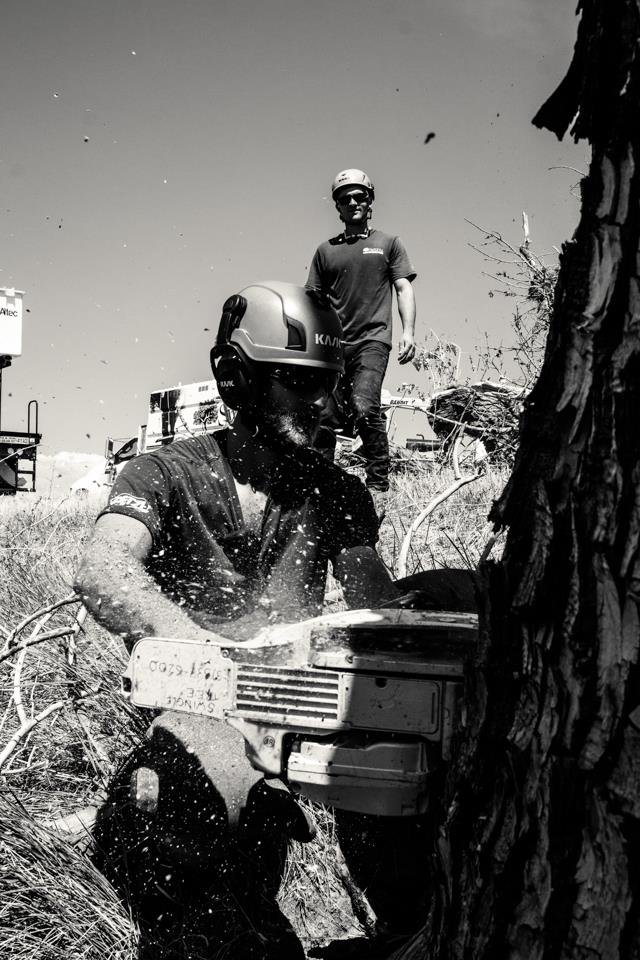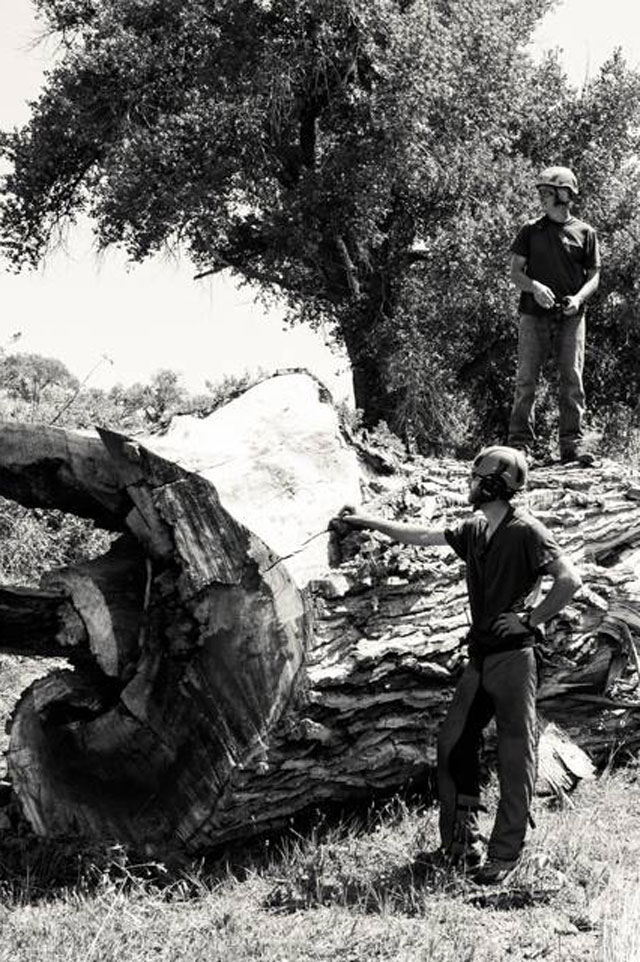 THE RIGHT CHOICE
Better customer relationships
Local and family owned with an easy and simple process from estimate to work completion. Instead of focusing on getting a high volume of work done fast, we like to keep things personal so our clients can hold us to the highest standards in tree care. We focus on each detail and help create the optimal tree management plan for your specific need.
More competitive pricing
Because we are family owned and operated we have much lower overhead than the national corporate companies who manage large departments. We work with our clients on a personal level, one job at a time.  Our lower overhead and single client focus allows us to offer more competitive and personal pricing that works with your budget.
Safety is our culture
Elevated Tree Care is compliant to the Occupational Safety and Health Administration (OSHA) and the American National Standards Institute (ANSI) safety standards. Trained in First Aid, CPR and the safest aerial rescue techniques, you never have to worry about your home becoming an unsafe environment. We analyze every job for all possible hazards before we begin and maintain high quality communication and care.
Progressive and Innovative
Recently, tree care industry standards, tree health knowledge and tree management techniques have all improved. As landscapes, property features and houses are becoming larger and closer together, drop zones (where branches fall) have become increasingly smaller and tighter. Elevated Tree Care's arborists and tree care experts stay current on the latest tree health studies, and are practicing and creating the newest climbing and rigging techniques in the industry.
Cleanest cut in town
When a tree is pruned and trimmed correctly, a proper cut on the branch collar allows for the tree to seal and reduce the possibility of decay, insect intrusion and disease. Improper cuts and pruning are common in tree maintenance and can often lead to unnecessary damage or decay. The team at Elevated Tree Care is educated, trained and experienced in proper cutting techniques.